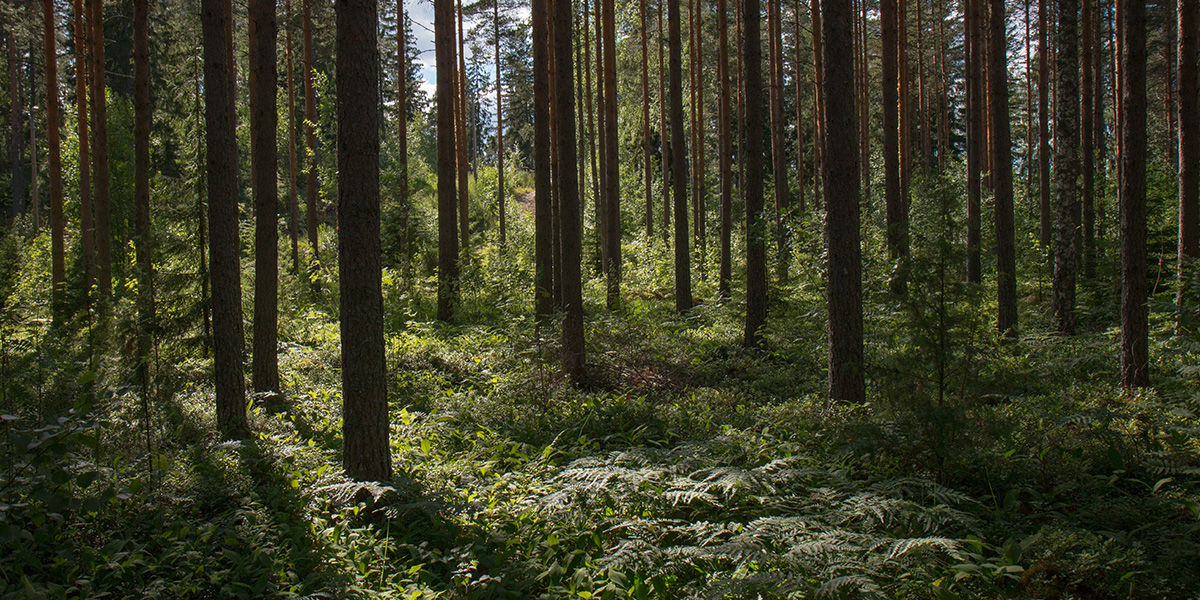 07.26.19
It's closing fast on August and, here in the Northern Hemisphere, that means the so called dog days of summer.
It also means the laziness quotient has skyrocketed – with boats and beaches, forests and cottages, golf and hiking and biking… and lots of other stuff grabbing our attention.  We wait so long for summer in Canada – and then it passes quickly – so we're entitled to enjoy it, aren't we?
Laziness has crept into my writing this blog, too.  It'll probably be like this until after Labour Day, and then I'll be back on track. (For now, our fam is taking the 'dog days' seriously by zeroing in on a new puppy, a successor to Charlie.)
In the meantime, I'll offer one brief observation and some quick recommendations for your summer reading list, if you're so inclined.
First, my observation.
One of the great marketers of all time died a few weeks ago.  
Lee Iacocca spearheaded the launch of the Mustang at Ford in the '60s, and pretty much saved Chrysler from bankruptcy 20 years later.   As a young marketer fresh out of university in the mid-80s, I soaked up every word written and spoken by Iacocca.  His auto-biography was the first business book I read, and it still resonates with me now.
As the voice and face of the Chrysler brand, Iacocca's command to the North American consumer was simple, direct and honest:  "If you can find a better car, buy it!"  You can even argue his art of 'simplifying the message' is more relevant today.
So… simplify.
And now my plug for three books I've loved this summer:
Jerry Colonna has been called 

"the coach who makes founders cry."

  I loved 

Reboot

 for Colonna's candid talk and super-practical lessons on leadership – we're all leaders in some way, regardless of our job title or station in life, aren't we?  I especially liked how Colonna implores us to "be still with ourselves."  To slow down our hyper-activity and busy-ness – moving fast from one thing to the next, like a badge of honour – and instead to soak up who we are and what we're really up to in life.  It's a big part of what he calls "the art of growing up."  And it makes us all better leaders.
Michael Singer's 

The Surrender Experiment

 is a candid glimpse of an entrepreneur who transformed his life with one simple decision.  Tired of chasing success, Singer decided to let go of his need for everything to be just right, and instead to "surrender" and let life happen to him, to allow life to call the shots.  There are loads of twists and turns along the way that make this an enthralling read.  It's also perfect for the dock or the beach – I love three-page chapters!
And finally, much lighter fare, 

the latest from Howard Stern.

  This was a Father's Day gift from my daughters, and it surprised me.  It's not the self-indulgent Howard that I remember from his appearances on Letterman. Rather, it's a mellow and reformed Stern (the product of intense therapy), and an eclectic compilation of his best interviews – from Seinfeld and Madonna to 

Henry Hill,

 Hillary Clinton and Paul McCartney.  Howard has always been a terrific interviewer, curious, and full of candid questions.  This is a book you'll open to any page and start reading.  Ideal for summer.
That's it from me.
I'll be back in September with what I always strive for – useful ideas and inspiration for you on strategy, culture, marketing, telling your story, nourishing your brand… and lots more.
For now, enjoy the rest of your summer…
… and maybe ask yourself:
How often are you truly "still" with yourself?
Have you tried the dance of imperfection and just "letting go?"
What better time than the dog days?