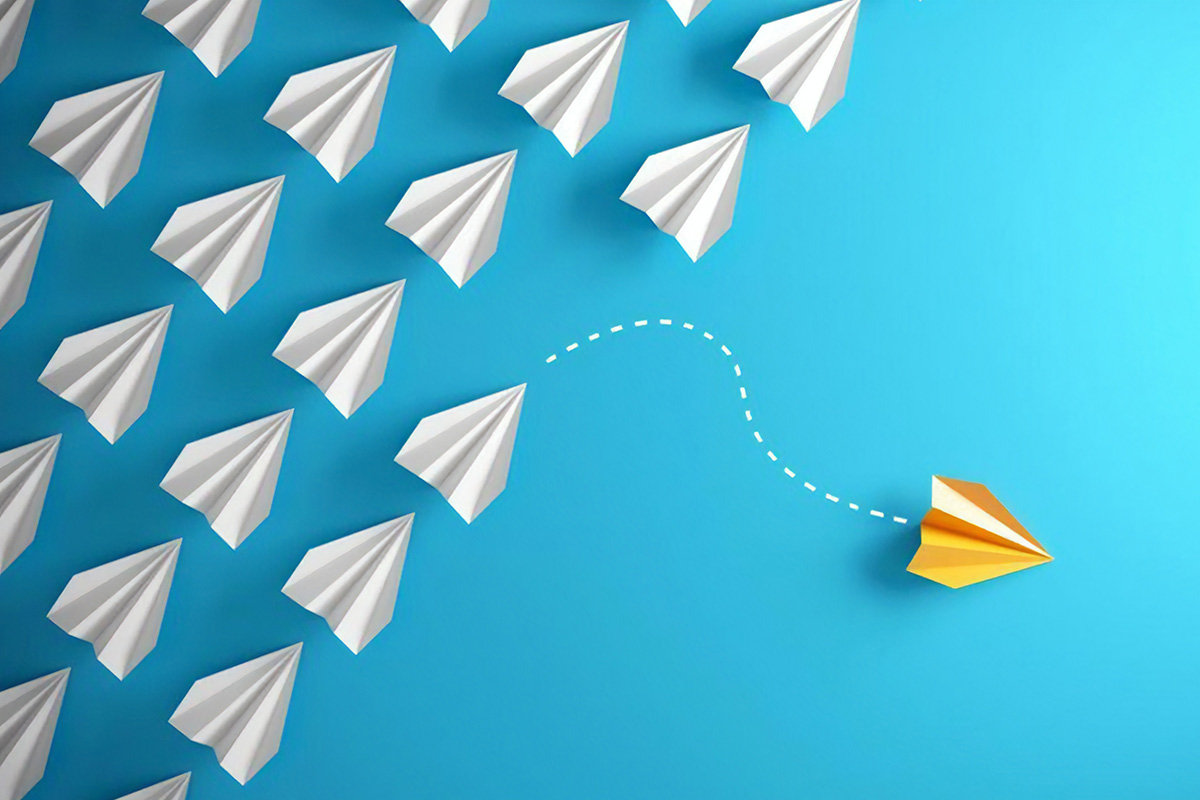 05.14.20
Here in the Northern Hemisphere, we've reached one of the sacred rites in our year.
Over these next three days – the first holiday weekend of what constitutes the unofficial beginning of our summer – great numbers of Canadians would normally engage in one or more of (1) buying flowers (2) planting their summer gardens (3) playing golf (4) opening cottages for the season.
Except these times are far from normal.
So, this year, our May long weekend traditions will change, like everything else. Garden centres will be open, but with long lines to enter, and without the freedom to browse for hours.  Golf courses? They're open too, but without 19th holes and bustling pro shops and multiple foursomes exchanging trash talk on the first tee.  As for cottaging – that'll also be hit-and-miss.  Some cottagers will open, others will stay away.
This is life in COVID-19.
So now what?
Do we throw in the towel and wait for our governments and medical authorities to tell us when it's okay to return to work, to school, to "normal" (whatever that is) before we do anything?
That's one approach, sure.
But there's another too – one inspired by Churchill's famous advice to "never waste a good crisis."  What he really meant was that smart politicians, during times of upheaval in their jurisdictions, could take advantage of the uncertainty to consolidate their power, undermine their rivals, and seize upon public angst to advance their own agendas.  A crisis could actually push them forward.
Couldn't this same thinking apply to us…  but in a positive way, without all the political B.S.?
If so, how?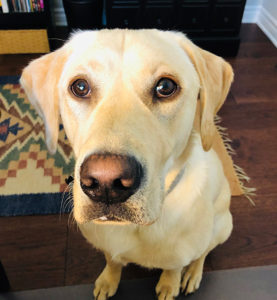 What if we saw NOW as the ideal time to:
1.   Shift our habits.  
COVID has brought disruption to all of us – from how we grocery shop to using video-calls instead of meeting face-to-face. New habits are emerging.  People are baking more.  Meditating more.  Walking their dogs more (I get the "stare" at least three times a day).  Peloton is now an essential part of my day.  Never mind how fast I'm riding or how many calories I'm burning…  I'm using the thing.  It's a new habit.  So what habits have you changed in your work that can stick around for good?  Now is the time.
2.  Implement change.  
How many times have I watched it drizzle from our back deck, and muttered to myself, "If it's going to rain, let it pour…"  So what's a little more change when we're already going through a massive amount of it?  If you're contemplating changes to what you offer, and how you offer it, now can be an ideal time to get on with implementation.  Not recklessly, but seizing the opportunity at a time when, as a society, we've become accustomed to a huge amount of change in a short time.  We're more primed for it than ever.  So go.
3.  Experiment.  
All around us we're seeing companies trying new stuff, whether it's General Dynamics partnering with Western University to make medical face shields for our frontline healthcare workers ….  or an iconic restaurant in my own city morphing from this to something very different.  We see examples like this every week.  They're inspiring.  So what about us?  How are we experimenting?  And what better time than now?
Each of these shifts – whether it's in how we instill new habits, how we implement change, or how we experiment with what we do and how we do it – are silver linings to an otherwise horrible pandemic.  And now is the time.  Why waste a good crisis?
It sucks what we're going through right now.  And our current circumstances can also offer opportunities, if we're open to seeing them.
Both statements can be true.
So ask yourself:
Are you shifting your habits?
What's holding you back from change?
Are you up for some experimentation?
~Craig