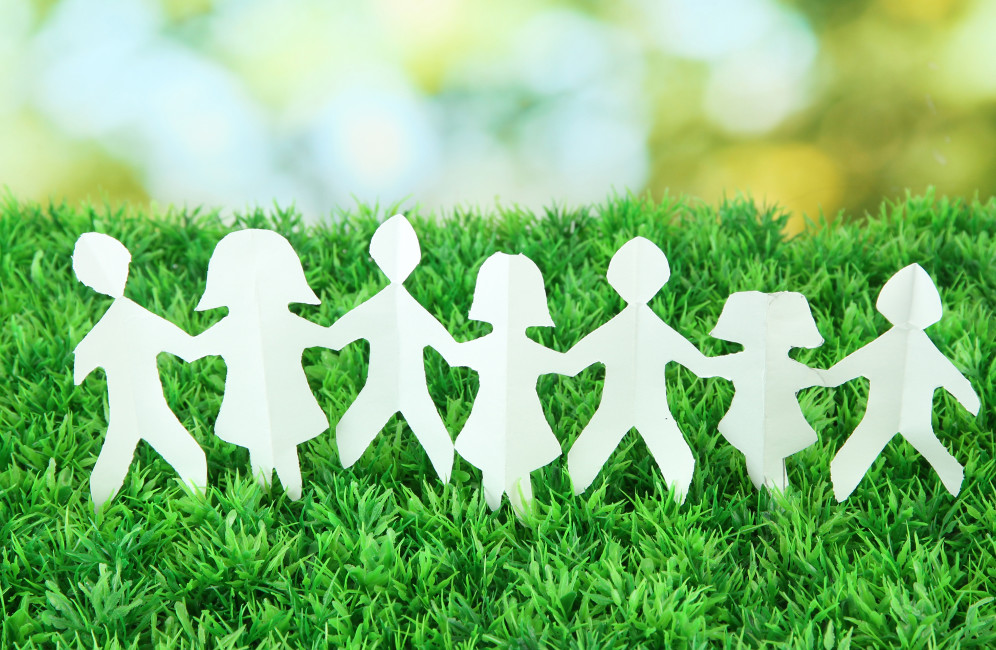 06.17.16
There are Canadian musical artists more famous than The Tragically Hip.
Truth is, most of Canada's best known entertainers and thinkers – from Neil Young and William Shatner to Frank Gehry and Joni Mitchell – live in the United States. They all found fame south of the border and stayed there.
But The Hip, as they're known here, are different. Even with nine albums reaching #1 on the Canadian charts, they've never broken the top 100 in the US. They're even more obscure internationally.
It doesn't matter.  They're ours. 
As Peter Mansbridge (the Walter-Cronkite-of-Canada for my American friends) once noted, "The Hip are the musical chroniclers of our times." He even described lead singer Gord Downie as "poet laureate of the Canadian soul." The Hip's songs make obscure references to geography, history, and culture that are instantly recognizable to Canadians but unknown to outsiders. Among them:
The result is the band is like a secret handshake for many Canadians, a way to establish an exclusive commonality among anyone between the ages of roughly 18 and 55.
So… two weeks ago when we learned that Downie has an incurable brain tumour – and that the band will tour one final time together this summer – the predictable happened.
The news was the lead story on TV and on the front page of every reputable newspaper in the country.

The entire tour sold out in minutes.

Demand to see The Hip was so great that Canada's national television network was petitioned to televise the band's final concert. 

(It looks like it will happen.)
In essence, we circled the wagons around our own.
It's what Brand Tribes do.
With trust declining in traditional institutions, many consumers today use brands to express their identity and signal their values. The most passionate of these brand communities come together as 'tribes' under a shared set of passions and emotions.
The Harley tribe is for those who crave a bit of rebellion (and a lot of freedom) on the open road.
Fox News is for people who share a very specific conservative view of the world.
Star Trek is for, well, Trekkies.
You say you're not Harley-Davidson or a mega-movie franchise… and that you can't build your own tribe? Then what about the corner diner with the best burrito in town? Or that terrific tailor that people flock to? Or the tiny Boston pastry shop where the customer line snakes down the street and around the corner?
Each has built a tribe.
A tribe is any group of people that shares not only interests, but information. They talk to each other. They identify with each other.
These days, many of us connect with brands in ways that we've traditionally reserved for our hometowns or churches or alma maters. This deeper affiliation comes when the brand unlocks something more special — when we can identify a group of characteristics that binds people together, such as a collective passion, vision, stage of life, or desire for change.
Here's the thing: a tribe is not a market segment.
We don't 'target' it.
We support it.  Grow and nurture it.  Partner with it.
So – for marketers, owners, advisors and entrepreneurs alike – the goals become fairly straightforward:
To discover the shared emotions and characteristics that define your tribe.
To help your tribe members share information with each other.
To create stories that strengthen the bonds of the tribe and stoke its passion for your brand.
The results?
Tribe members become more than just your customers.
They not only embrace your brand.
To a significant extent, they help you define it.
Just like The Hip will do with Canadians one final time this summer.
So ask yourself:
Who's in your tribe?
What are you doing to bind them together?
~Craig