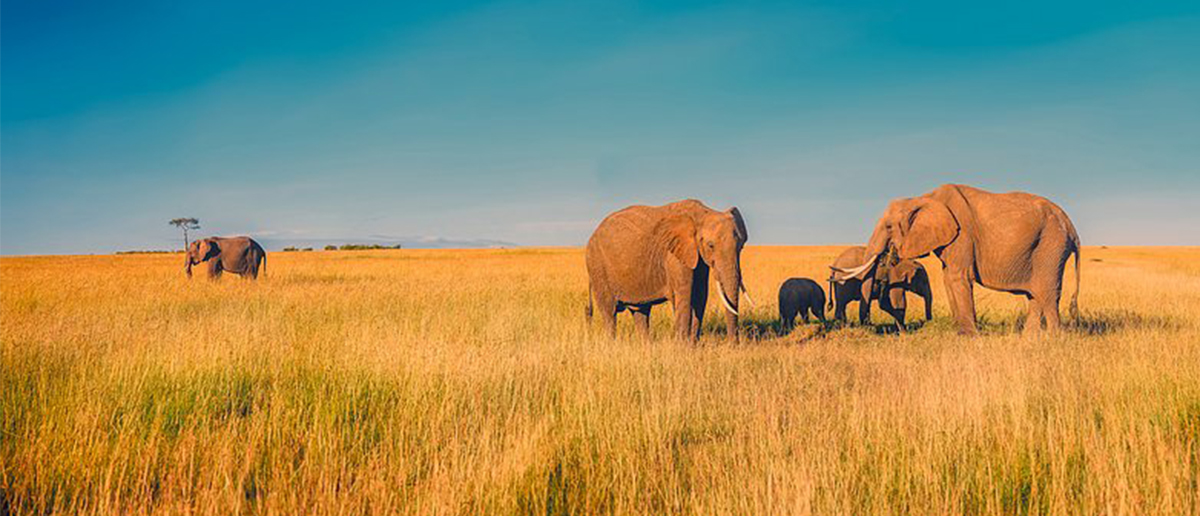 09.07.18
It was an odd feeling.
I was driving home from a friend's funeral in Toronto… but I had Africa on my mind.
For me, these hours driving – alone, over long distances – offer great thinking time. Ideas seem to come freely to me while driving.   But this was different.  I was remembering Sandy – a friend and collaborator, a fitness freak who ate all the right foods and took care of herself.  And now she was gone, at 60, to cancer.
As I drove, my mind drifted to other losses of the past year, mentally adding them up.  My mom, at 90, after a full life of helping, giving, nursing and singing.  John, husband of my niece and a brilliant restauranteur, gone too early to cancer.  Veronica, to a tragic cycling accident.  Parents of dear friends. And Charlie, the glue of our home.  They've all left holes.  Big ones.
Now Sandy, too.
All of this thinking eventually took me to Africa.
I first experienced Kenya and Tanzania in 1989.  The vastness of the Serengeti, the grit of Nairobi, the tiny island of Lamu twinkling in the Indian Ocean – it all resonated with me in some way.  Years later, Caroline and I experienced it again in Zimbabwe.  In the years since, a lot has happened:  two daughters, homes, careers, starting my own business, some high points and some struggles too.  So it's no real surprise that we haven't made it back to Africa.  Life happens.
But that drive home a month ago, reflecting on the losses of the past year – especially those gone too soon – was a lightning bolt to my system.  I found myself wondering aloud, what am I waiting for?
If not now, when?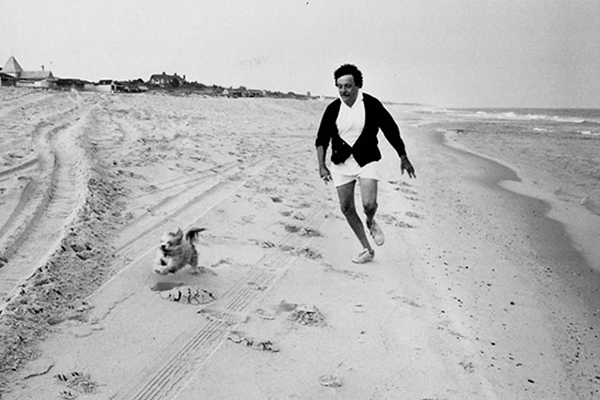 And this applies in business too, doesn't it?
It's not just about where we want to go or what we want to experience.  It's not only the bucket list.  It's not just the simple things, like the freedom of running the beach with the dog.  (You go, Kurt Vonnegut.)
No, this 'what are we waiting for' mentality applies just as much to what we do every day in our work, and also why we do it.  You know, those thousands of hours that occupy a huge chunk of our lives? Think of it: most of us have careers that last for 40 years or more.
That's about 80,000 hours.
What are we doing with those hours?
Are we making them count?
Are we focused on the right things?
If not, what are we waiting for?
It's the week after Labour Day.  Summer is over, and the end of the year is in sight.  I don't know about you, but my pace always quickens in September.
But this year feels more urgent to me.  After seeing Sandy and John and Veronica go sooner than they should, my own 'make things count' thinking is stronger than ever.  It's deepened my resolve to focus on what I love to do: knitting together the three most important ingredients in helping brands grow and endure.  (Even getting back to writing this blog, after a summer sojourn, hopefully offering you a sliver of value or perspective every so often.)
It means getting better, sharpening my focus, raising my game.
And making a plan to get back to the Serengeti, too.
Now, what about you?
Ask yourself:
Are you making it count?
Are you focused on the right things?
What are you waiting for?
~Craig