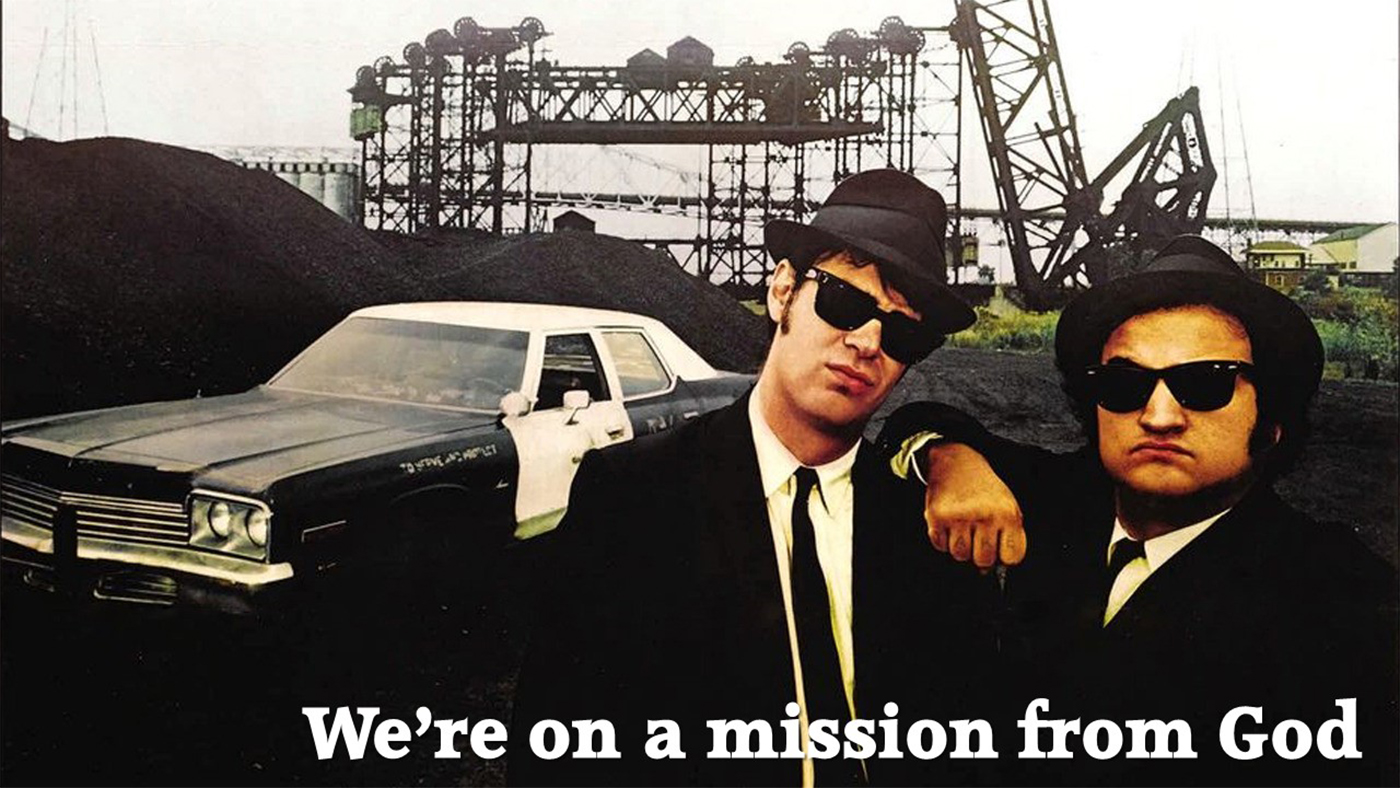 11.16.18
Long before Simon Sinek… and a TED talk that's now been viewed more than 41 million times… there were Jake and Elwood Blues.
Their story, The Blues Brothers, is a cult classic after nearly 40 years.  And it might be one of the best (and simplest) examples of what Sinek means by "start with why."
If you follow Sinek's thinking, people don't buy what we do.  They buy why we do it.  In other words, to really connect with whoever we're serving, there needs to be a deeper purpose beyond just selling our stuff and making a profit.
But back to Jake and Elwood.
Theirs is a tale of redemption.  Jake gets released from prison.  He and Elwood set out on "a mission from God" to save the Catholic orphanage where they were raised from foreclosure.  The plan is to reunite their former blues band, round up the players (including an epic cameo by the Queen of Soul), and play one big gig that delivers the $5,000 needed to pay the overdue property taxes.
Sinek says that if you start with a compelling "why" for your customer – a real problem solved… or joy achieved… or difference-maker – then everything else falls into place:  how you get there and what you actually sell or offer.
For Jake and Elwood this translates into:
Why:   to save the orphanage
How:   by getting the band back together
What:  a sold-out gig that settles the tax bill
Saving the orphanage is everything.   The how and the what just fall into place.
Mission (from God) accomplished.
I'll admit:  some people think this focus on WHY is farfetched.  It works in theory, they say – for non-profits and "causes," and maybe Hollywood too.  Just not in real life.  Not in their business.
But I think it applies in any business.
Here's a real-life example that hits close to home for me.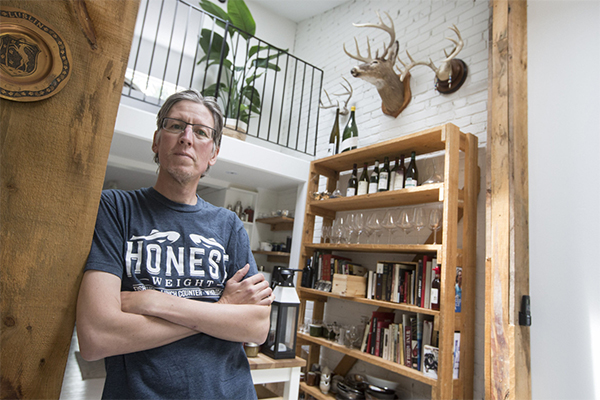 'This was his focus, his drive…'
Earlier this year, our family lost John Bil, husband to my niece, Sheila Flaherty, after a long fight against melanoma at age 49.
Among many things, John was a humble "oyster guy," a recognized seafood authority in Canada, and an impassioned restaurauteur who left his mark on some of North America's finest eateries, including Joe Beef (Montreal), M. Wells (New York) and Honest Weight (Toronto).  Here's how he was remembered by The Globe and Mail.
But John went far deeper with his purpose, in a remarkable way… even after he was gone.
Let me explain.
A month ago, John made a final contribution to Canada's seafood industry when his book, Ship to Shore, was published posthumously.  The reviews have been glowing.  As Sheila said at the official launch in Toronto: "…this book sustained him… when (John's) body couldn't function as it had before, this was his focus, his drive, his job."
Turns out, it was also his Why.
Ship to Shore is part how-to-guide on cooking seafood properly, part manifesto, part inspirational call to action.  And, most of all, an example of purpose.  In his final months – indeed, his toughest days – John wanted to influence how we see fish, how we appreciate and enjoy it… and shine a light on some of the inherent sustainability issues in how seafood finds its way from the oceans into our kitchens.
"My goal is to demystify fish, to give you the confidence to branch out, to convince you to buy fish that you may not have considered, and maybe even to stop you from buying things that might be contributing to solvable problems. I want you to get excited about the vast amount of amazing fish that's out there. I love the stuff, and I want you to as well."
Catch that?  John's not out to sell us fish.  It wasn't his Why.  He's trying to sell us on fish – to open us up to experimenting with it, doing so thoughtfully, and preparing it properly so we enjoy it even more.
Why:  to help us to appreciate fish in new ways
How:  by informing and inspiring us with "straight talk from the seafood counter"
What:  a beautiful, richly appointed coffee table book that can't be ignored when we hold it in our hands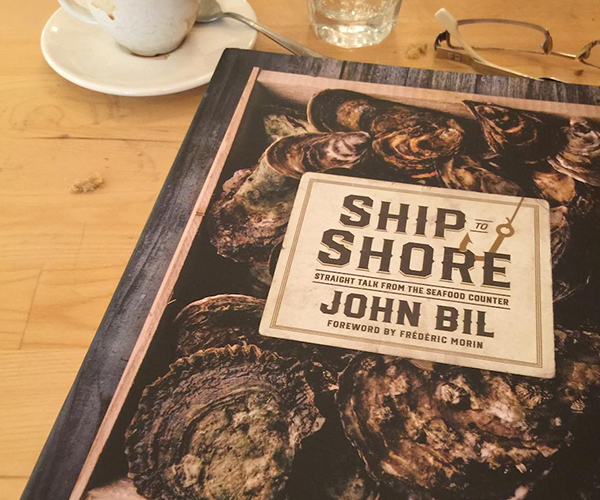 So, no, I don't believe 'starting with why' is BS.  The opposite, actually.
It helped Jake and Elwood Blues save the orphanage.
It helped John Bil too, in his own humble way, at his toughest time.
And I believe he's helping us.  Even after he's gone.
How's that for a Why?
So what about you:
 Why do you do what you do?
Why?