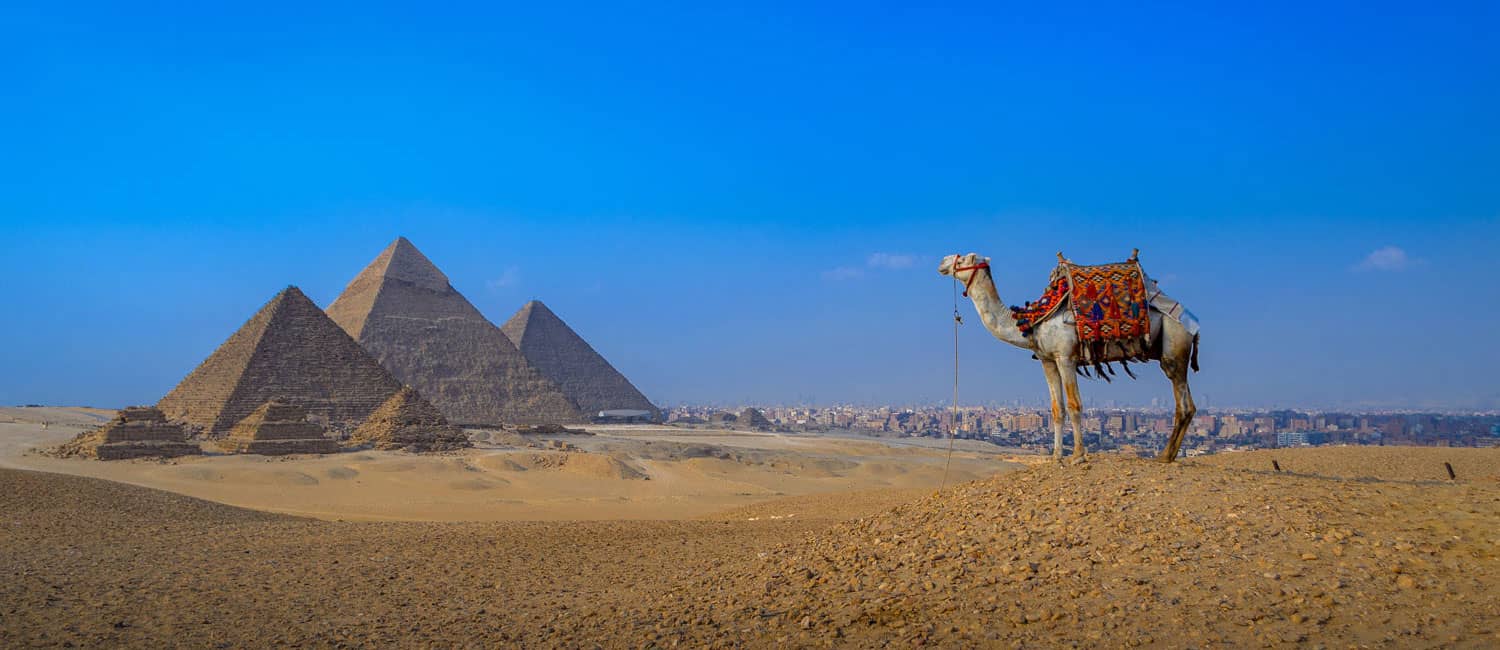 01.12.18
Jeff Bezos threw me a curve ball over the holidays.
(He's fired curveballs at a few businesses much larger than mine, so I didn't take it personally.)
Like many people, I use the end of each year to plan for the next. If you're like me, this might include anticipating what you want to change, what will be new, and anything you want to do differently. These are fun things to consider because they recharge us, and offer an opportunity to wipe our slate clean, to start fresh.
Amidst all of this, I came across an article on Bezos, the founder of Amazon and now the richest person on the planet. Bezos explained that he frequently gets asked: "What's going to change in the next 10 years?" It's a question a lot of us love because it fits with the new-and-different mindset that we often crave.
But then came the curveball.
Bezos says he almost never gets asked a different question: "What's not going to change in the next 10 years?"  
Hmmm.
When's the last time you were super-energized by what's staying the same?
It can seem old, tired, boring.  Not 'shiny button' enough.  We almost feel guilty if things stay the same, like there's something wrong with us.
But Bezos says this question is more important… because we can build a business strategy around the things that are stable in time.
Take Amazon.
It knows its customers want low prices, vast selection and fast delivery. This will still be true 10 years from now. The Amazon team has tried to imagine any scenario where customers don't want those things, and they just don't see it. So Amazon has built (and continually refined) its strategy around speed, cost and selection. It's now a $150 billion business.
There's stability, and even growth, in what stays the same. 
Canadians love 

Swiss Chalet

 for comfort food at a reasonable price. Families, and especially kids, love chicken and fries, served quickly and cheaply without a lot of fuss. Pretty much anytime you walk into a Swiss Chalet it's full. And its menu hasn't drifted far off its core for more than 50 years. "Always so good for so little" has remained stable in time.
Is it all that surprising that 

James Bond movies

 have been box office hits for more than half a century? The actors playing 007 may have changed, but we still expect the same staples from every Bond film: two hours of escapism that pits good vs. evil, beautiful people, stunning locales, cool gadgets and technology, a healthy dose of action, and a promise that everything will turn out okay in the end. What we want (and get) from any Bond film has been stable in time.
Even the 

Pyramids at Giza.

 All the way back to when the camera was born in the early 1800s, travellers have come to Giza, booked a camel guide and ventured out into the Sahara desert to get that iconic photo looking back at the pyramids with Cairo as the backdrop. (My wife, Caroline, and I did the same thing 25 years ago.) What the typical visitor wants from a visit to the pyramids hasn't changed in years. It's stable in time.
So, as you start 2018 and the exciting potential for change that a new year brings, it's worth identifying what will stay the same.
Your customers, donors, patients, members, students – whoever you serve – may not be looking for new and trendy.
They might not want different.
If you're meeting their needs, solving their problems, or making something better in their lives, there's a decent chance they're looking for… more of the same.
Ask yourself:
What's not going to change in your next 10 years?
What will remain stable in time for your customers?
Have you built your business strategy around it?
~ Craig