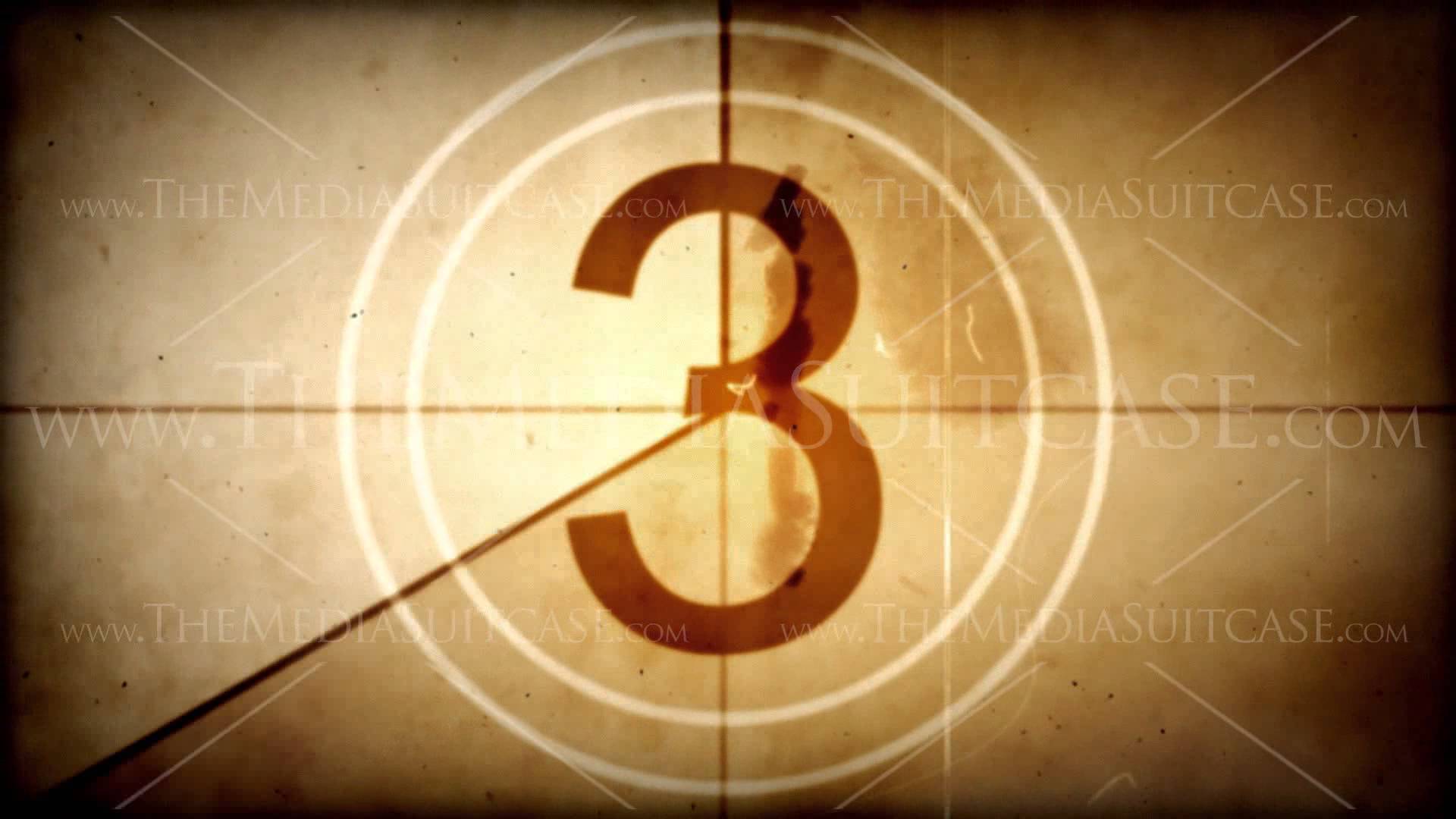 09.09.16
Hear that sound?
It's not the splash from the dive off the dock. Or the crackle of the campfire.
Or any other unmistakable sound of summer in Canada.
It's the alarm bell reminding us that it's September, and that business is back with a purpose. Gone is the, "That can wait until after summer" rationale from the past few weeks. It is after summer.
September means greater urgency, and the realization that the end of the year is closing in. (Hey, some stores are already stocking Christmas decorations.) But with this urgency often comes a sense of overwhelm. What needs to get done? Where do we start? Who's doing what?
So, as you turn your attention to the final stretch, consider these ways to counteract overwhelm and finish strong:
Simplify it. An effective approach for any remaining priorities in the next three months is to ask two questions: (1) Where are you at right now?  (2) What is your immediate next step? Period. Identifying only the next step (and not the next 10) provides clear direction and generates the energy needed to make progress in "thin slices."
Ditch it. Too often we try to please everyone and end up with too much on our plates. Learn to just say no without guilt. When you're overwhelmed, look at the people and projects you say yes to that should probably be a no. Saying no isn't easy, but it's often necessary. When Steve Jobs cut Apple's offering to just four core products in 1997, it was a 'ditch it' strategy to address internal overwhelm at the company.
Schedule it.  The most productive people I know do something that, at first, seems counter-productive: they deep-six their To Do list. Instead, they schedule key actions in their calendars (with reminder alerts too). It keeps them disciplined and focused. If it's important, book it. Don't be a slave to your to do list.
Do it.  My friend, Paul Templer, has a saying that I love: "When in overwhelm, move to action."  Nothing relieves stress better than doing something, even in thin slices. Action shakes away your anxiety. Keep moving forward.
This summer, I discovered these practices apply just as effectively beyond our brands and businesses. They serve us well in any life circumstances: at home and with our families, at play with our our own unique interests, and in our work.
Above all, they remind us to keep moving forward.
And finish strong!
 
So ask yourself:
Where are you… right now?
What's your immediate next step?
Are you moving to action?
~Craig