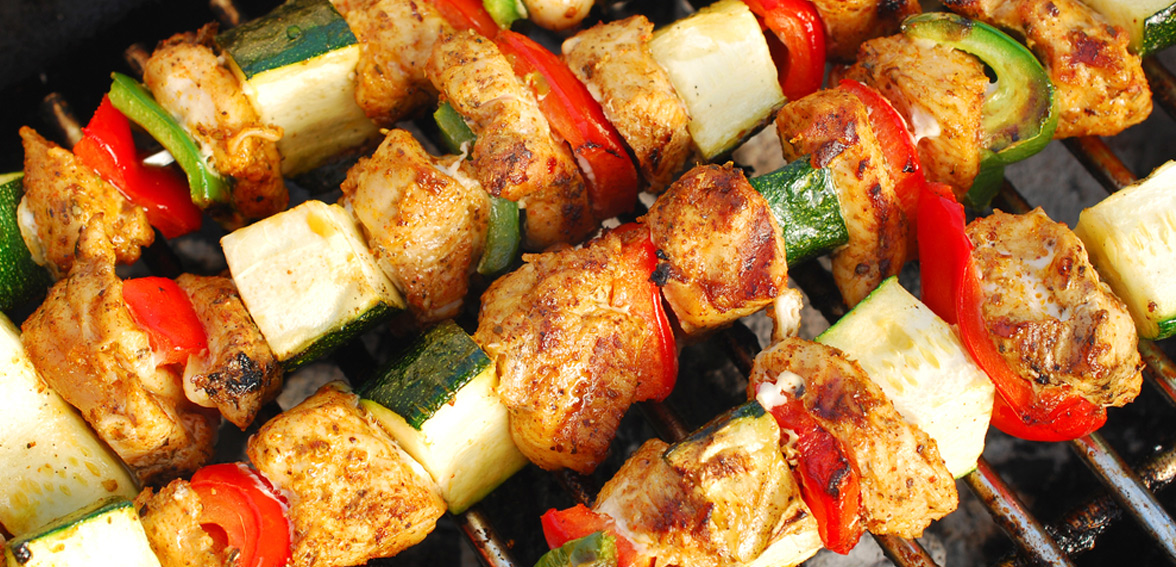 05.18.18
Here in the northern hemisphere (at least in Canada), we're welcoming the unofficial start of summer with a three-day weekend.
Days are getting longer.
Gardens are being planted.
Cottages re-opened.
Fairways filling up with golfers.
And the fine art of barbecuing (grilling for those south of the border) is back too.
Shish kabobs are always the top choice in our family.  We love combining ingredients on a single skewer – some meats, a few vegetables, the odd pineapple – and unlocking the full flavour of a smorgasbord-on-a-stick.  All of the pieces hang together, thanks to the skewer.
Now, I'll admit this is a leap, but I see a connection between how shish kabobs hang together on the skewer and how our message hangs together for our audience.Hear me out.
I've always believed it's important for any brand to continually take stock of the various touchpoints it has with its customers, donors, influencers, students… whomever it serves.  It's to make sure there are no gaping holes.  Kind of like a shish kabob.
These communication points might include:
your website
your e-mails (and e-mail signature)
printed materials, documents, your business cards
your presentation style
any of your social media accounts, like Twitter or Linkedin
your profile at community or industry events
blogs, articles, and any content you produce
even your phone manner
What if we saw each of our touchpoints as items on a shish kabob?
We'd have our own creation… perhaps a piece of beef, some chicken, a tomato, a green pepper, maybe a mushroom or two.  Each ingredient with a unique taste and function, and all combining for a full flavour.
But here's the key.
These ingredients (touchpoints) are held together by a skewer for a reason.  It's called a consistent tone of voice.  In other words, everything should feel like it's coming from the same place.
And that's not easy.  Knitting together our touchpoints in the same voice is hard work.  It's easy to miss opportunities, slip up… and leave gaps in our shish kabobs.
Amazon is a brand that does this well.  Its voice is always about disruption, innovation and an obsession for the customer.  This tone shows up in everything Amazon does.  There are no gaps.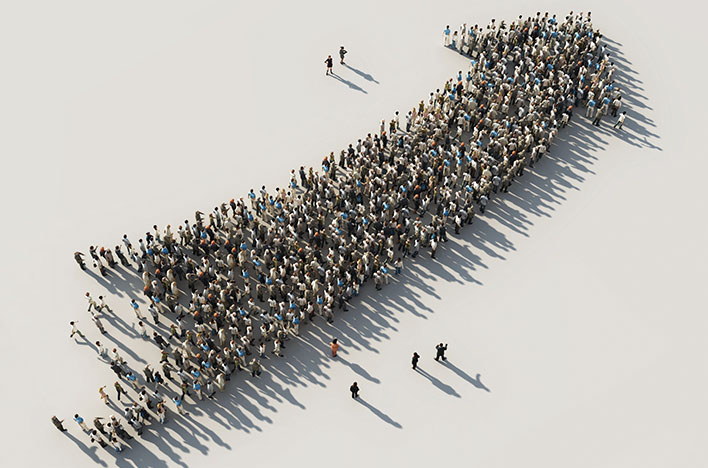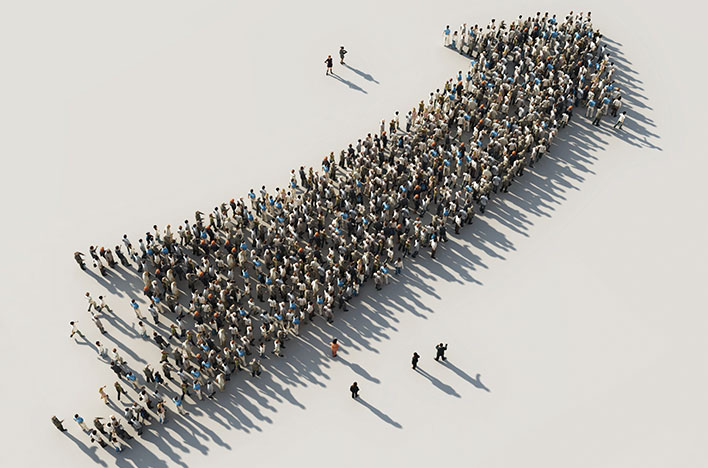 Here's a more practical example from my own backyard.
Once, Libro Credit Union was a small financial institution, rooted in the rural Dutch community, serving its owners (customers) in a few branches scattered in the counties surrounding London, Ontario. Now, years later and with two recent mergers under its belt, Libro is growing.  It's not so small any more.
Libro has grown in other ways too. It's found its voice – a remarkably consistent one – wrapped in its declared purpose of "growing prosperity in southwestern Ontario."
Stephen Bolton, CEO and 'Head Coach' of Libro, tells me, "The language around our purpose is simple and easy.  It's relatable. People get it.  Our owners need to be better off because of us."   But what's most impressive is how consistently Libro retains this voice everywhere… in a unique blend of hope, optimism and a no fuss/no muss practicality.  Authentic is the word that comes to mind.
The result is a message that shows up – in the same tone – at every major touchpoint.  It's not just what Libro says; it's how it says it.  From its website and the many events and programs Libro sponsors, to its annual report, the owner experience in its branches, and even a number of Libro staff with Twitter accounts, where the #prosperhere hashtag is used in abundance.  (When I mention that some staffers even seem to spread the prosperity message with the same tone on their own non-Libro Twitter feeds, Stephen quickly adds, "We're getting good at hiring people who have it deep in their DNA.")
I'd say.
Libro's skewer is strong.  There are no gaping holes.
And this leads to one last observation.
The power of the skewer is that it makes it everyone's job to hold things together.
It's not the job of the founder or owner.  Or the marketing department.  Or head office.  (Or even the Head Coach.) Sure, these people can (and should) take the lead.  But it's everyone's job to follow along and contribute to the flavour.  No one is left out.  No one says, "I don't have a role in this."  Because it's just not true.
Everyone matters in bringing out the brand's full flavour – in making sure the tone of voice feels like it's all coming from the same place.
So, ask yourself:
Does your voice hang together in all of your touchpoints?
How strong is your skewer?
Is your brand retaining its full flavour?
P.S. 
If you're in Canada, please enjoy the unofficial start of summer!
~Craig