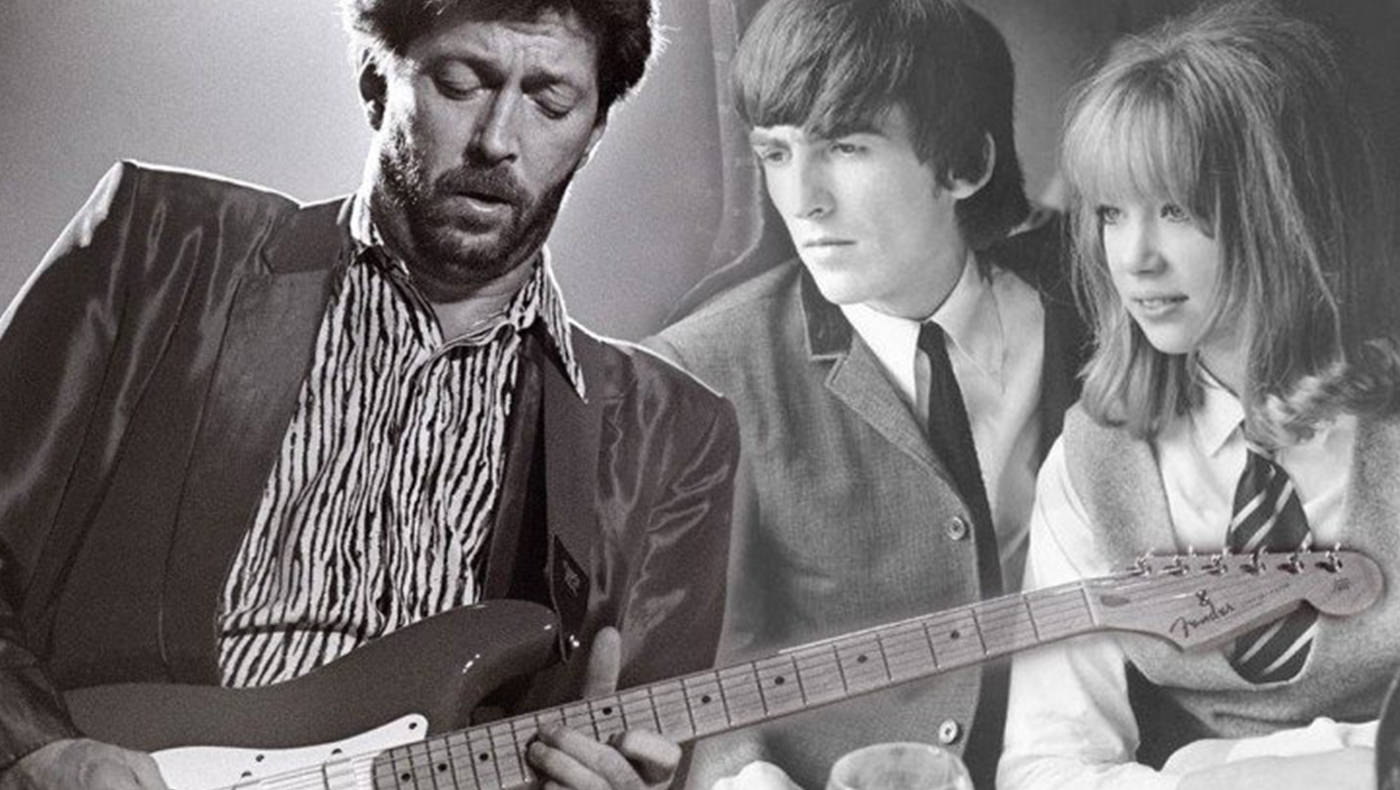 09.28.18
It's 3:54 of magic.
In my view, one of the most beautiful pieces of music ever recorded.
And it's not even the most famous part of the song.
I'm referring to Layla,by Derek & the Dominos.  You know the backstory – how Eric Clapton wrote Layla in 1971 as a love letter to Pattie Boyd, who was married to Clapton's good friend, George Harrison, at the time.
The song opens with this blazing guitar solo, Clapton's most famous riff, the one you've heard countless times.  The next three minutes are a desperate scream to get Boyd's attention. Layla! You got me on my knees.
But halfway through the song, there's an abrupt end to the guitars, followed by a short pause.  It's as if Clapton's energy is gone.  He's spent, done.
And then Layla shifts into its coda, a piano exit.  It's this sudden departure (have a listen) that always grabs my attention, that always makes the hair on my neck stand on end.  It's no longer thundering guitars and Clapton wailing.  Instead, it's a languid mix of Jim Gordon's piano, Duane Allman's slide guitar, and Clapton on acoustic.  Entirely instrumental for nearly four minutes.
Gone is the primal scream.  We're left with a quiet, mournful plea to help us wind down.  These two distinct pieces – the energy of the guitars, the soft coda – are like two different songs.
Yet they somehow fit together, perfectly, into one.
Each makes the other better.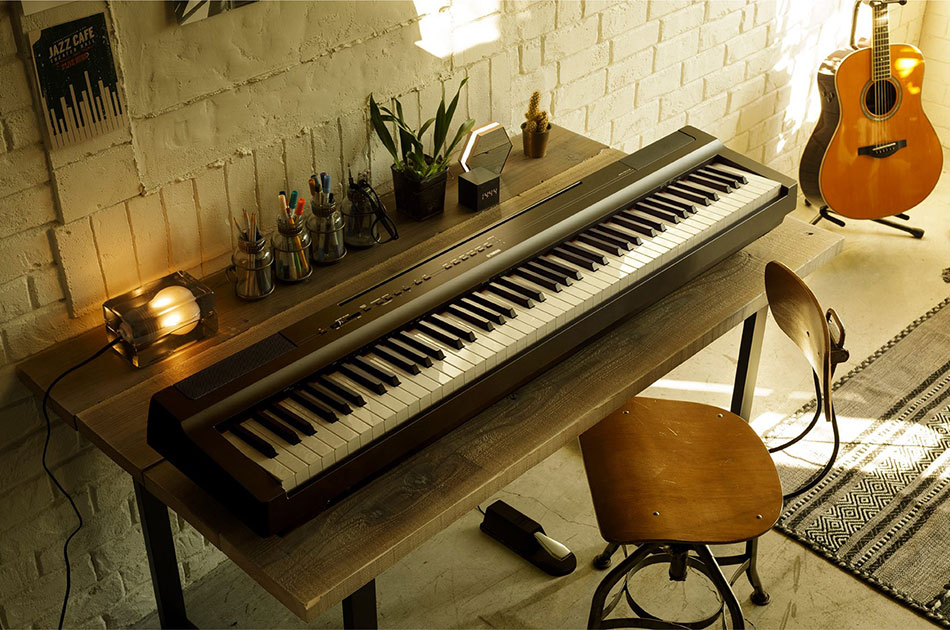 How can you augment your core?
You've heard the saying how, sometimes, 1+1 = 3?   That's Layla… a song in two distinct parts, adding up to a greater whole.  A seven-minute masterpiece.
I wrote once about focusing on our one thing, our core.   Honing our 'unique ability' is important.  It sharpens our focus.  But it doesn't mean we can't augment our core, polish it, or add a little spice that makes it even better.
Here's an example from my own world.
Years ago, when I talked "brand," it was synonymous with marketing.  Branding was names and logos and advertising and websites.   I know this because I built my business on this premise in the early years.  It's what my clients wanted.
But, along the way, something changed. When I'd lean into branding conversations with any new client – senior executives at big companies, business owners at small ones – I found the discussions would start with marketing, then quickly move to legitimate (often painful) issues surrounding focus, alignment, people, talent, teamwork, purpose.  In other words: culture.   These issues were impacting their brands as much, if not more, than marketing.
It's what my clients needed.
Remember: to equate culture with marketing back then was an uphill climb – almost as unlikely as skateboards on a golf course.  But the culture thing kept coming up.  I even wrote a short book about it.  That was 12 years ago.
Fast forward to 2018.
Now, culture is everything.  All of the gurus talk and write about it.  In the meantime, my beliefs have only deepened. The number one thing holding brands back is culture.  And culture, nurtured properly, can be a differentiator for any organization, even first-year hockey teams that defy expectations.
So for me, marketing and culture have fit together nicely.  Culture augments the marketing.  Somehow, almost inexplicably.
Just like the guitars and piano in Layla.
Clapton is one of the great guitarists of all time, arguably at the top of the heap.  Yet, in his most famous song, he added in something special that augmented his core… and made 1+1 = 3.
So what about you?
Ask yourself:
What's your core?
Is there a way to make 1+1 = 3?
~Craig