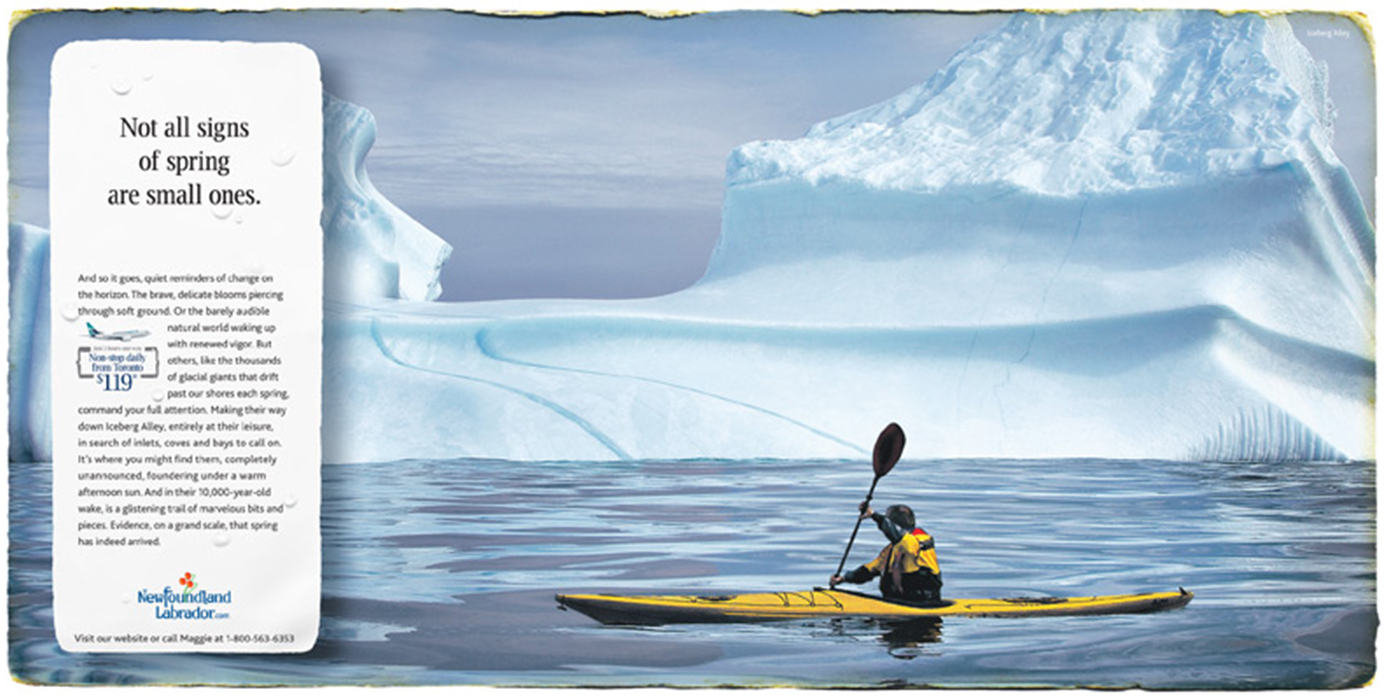 04.27.18
If you live in Canada – and you have access to the internet, a television, or even a good old-fashioned newspaper – chances are you've seen advertising that promotes travel to Newfoundland & Labrador.
I love this advertising for many reasons, but particularly for how it spotlights one of the most important ways we can enrich our brands: creating a clear message that stands the test of time.
Here's how and why.
First, the strategy is simple and sound.  
Newfoundland is waaaaay out of the way.
Nobody ends up there as an accidental tourist. If you travel to Newfoundland, you only go via ferry or airplane, and you really want to be there.
So, a few years ago, Newfoundland Tourism decided to show off what makes vacationing in the easternmost part of Canada worth the trouble. Stunning natural beauty. Wide open spaces. Tiny fishing villages. The sheer majesty of Iceberg Alley. Fresh, clean air. Most of all, a place to get away from it all. Newfoundland is low on hype and flash and phoniness, and off the charts in being real.  
The advertising needed to demonstrate that.
Next, the message is clear and compelling. 
The ingredients in the sample ad above are typical. The anchor is a stunning photograph, usually a full-page in a newspaper. Consistently accented by simple, understated copy. And always concluding with the same nudge to the reader: call the 1-800 number and "ask to speak to Seamus…" (or Maggie… or Anne). It's a clever way to demonstrate that a big part of Newfoundland's authenticity is its folksiness.
Other executions are just as good. One ad shows a lush green meadow swallowed up by an endless blue sky. ("Some places have skyscrapers. Some just make do with sky.") Another features a pair of tiny clapboard homes in a lonely fishing village. ("Around here you won't find any stars on sidewalks. Or sidewalks for that matter.")
You get the idea.
Finally, the results speak for themselves.  
Tracking data shows that seven out of 10 people booking a vacation to Newfoundland say they do so because of the advertising. It's what causes them to buy. Along the way, the campaign has racked up 173 awards globally.
Meanwhile, Newfoundland & Labrador tourism is closing in on being a billion-dollar industry.  
Here's the kicker. 
Newfoundland & Labrador haven't wavered off this message of appreciating the simple, real things in life for more than 12 years. The campaign launched in 2006 and the message has never changed.
The lesson learned? Ensure your main message – what you want your audience to remember most about you – focuses on one thing. A single-focused message.
It means resisting the urge to say too much.
Not over-complicating.
Staying out of your own way.
It means crafting a message so clear and compelling about one thing… that there's no reason to change it.
Harvey's built its hamburger business in Canada around letting people create their own burger ("Harvey's makes your hamburger a beautiful thing")… and never drifts off the message.
Volvo's message has been all about safety for years.
Mr. Lube's message of changing your oil quickly and correctly (while you watch; see below) is 25 years old. That's consistency.
If you're one of these brands, and you have a clear, single-focused message, why bother to change?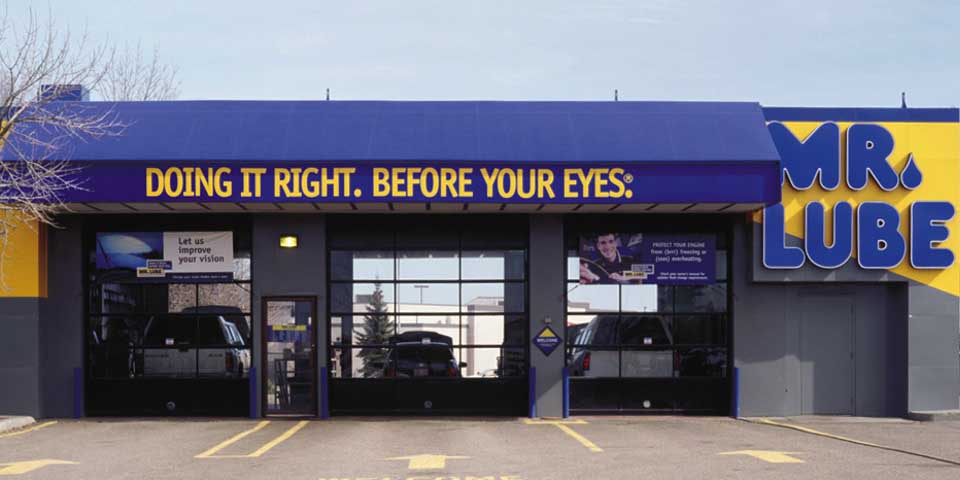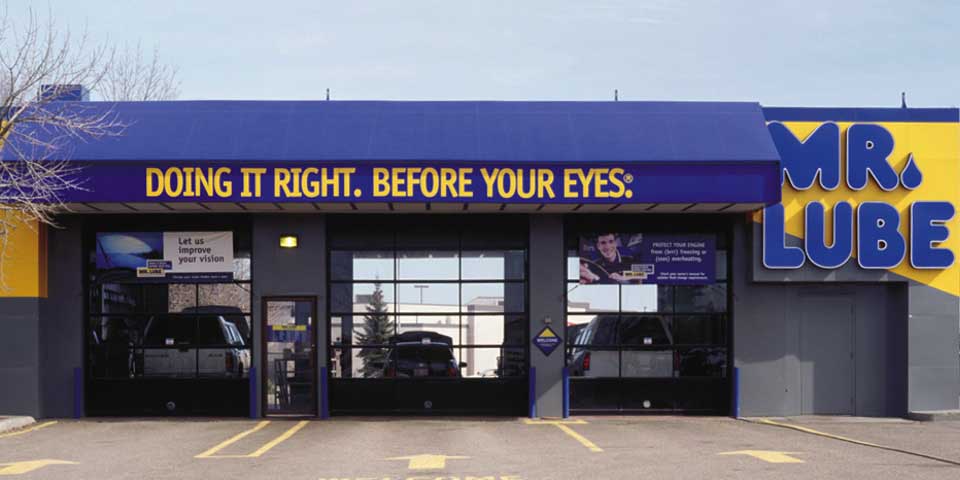 Message fatigue is the culprit.
And by fatigue, I mean our own tiredness.
We're the ones that get tired first. We're the ones who think we need to change our message, not our audience. It's us, not them.
This fatigue creates an itch to constantly refresh what we're trying to say. To add to our message and layer in extra things we think we will make it stronger. But, though we mean well, it usually has the opposite effect. It confuses our audience and takes away the effect of our message acting like a beacon, a North Star that helps them understand who we are and how we help.
This sabotages our own message. It gets in our way.
It's likely that, at some point, Newfoundland Tourism considered adding a message that it's cheaper to vacation there than in Hawaii or California, or even Toronto or Vancouver. Or faster to get to than Europe or Central America.
But it resisted the urge to tinker.
Newfoundland has stuck to its single-focused message for years, and the results show we're not tired of it. In fact, we love its clarity, comfort and reliability.
So, yes, it's well worth your time to create a message that's clear, concise, and focused on one thing.
And know that you'll become tired of your own message long before your audience.
Ask yourself:
What's the most important message you want people to remember?
Are you committed to sticking with it?
Do you see any early warning signs of message fatigue?
~ Craig