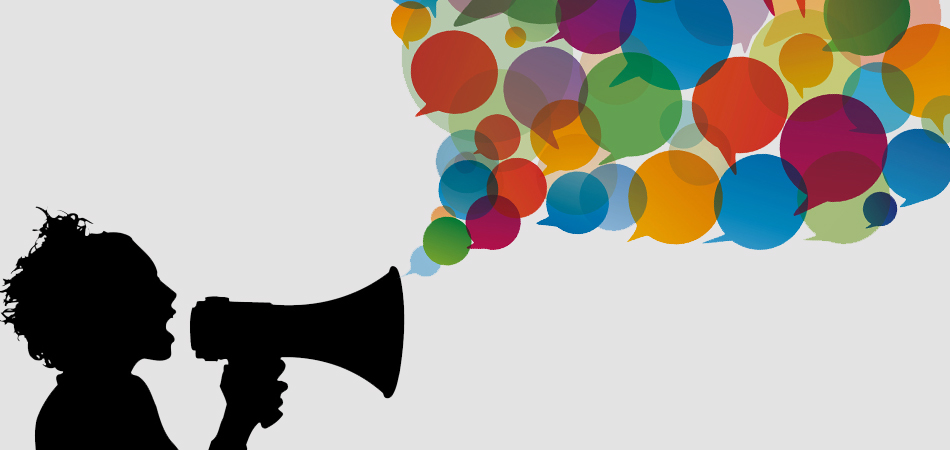 12.18.15
Are you overlooking your most important marketing?
The term seemed to pop up everywhere I turned in the past month.
A major artery in our city re-opened after two years of construction. Local leaders hailed it as an improved driving experience for motorists.
The ownership group seeking to lure the NFL back to Los Angeles promised a state of the art stadium "designed to deliver the most entertaining and enjoyable experience"
A link on my Twitter feed prompted me to view the article on Flipboard for a more enjoyable reading experience.
So what is this thing called "experience?"
Many describe it in a complicated way. Like this.  (Not much help.)
Others narrow it to "exemplary service."  (Incomplete, in my view.)
Here's my own attempt:
The experience is how we make our customers feel every time
they touch our product or service.  In any way.  At any time. 
Before they buy.
While they're buying.
Long after they've bought.
And (if we're good) when they buy again.
There's a simple reason why customer experience is even more important these days.
Marketing has changed.
Once upon a time, brands interrupted us with their promotional messages and we paid attention. This was called advertising. It worked for a long time. Then we changed our viewing habits. We learned to skip or ignore TV commercials. We trained our eyes to look past print ads and pop-up banners. We cut out the clutter by blocking out the noise.
Still, brands have continued to grow… even with seismic shifts in advertising.
So what gives?
In a word:  buzz.
Turning customers into advocates
Buzz is another term for word-of-mouth marketing, which is how brands prosper today: by delighting our customers such that they willingly spread our story for us.
Think of it. Who are we most likely to trust when it comes to buying a new coffee maker or finding an accountant? The salesperson who earns a commission? Advertising that hypes? Or our best friend who knows the accountant?
We know the answer.
But here's the catch: creating buzz raises the stakes. It demands more from us.  We need to earn the right for customers to become advocates.
My Apple TV remote is uncomplicated. It makes me feel calm and confident as I peruse the Netflix menu. So I can't resist telling others about it.
Chris Brogan's personalized touch in his online consulting makes me feel appreciated and heard. So I spread his story for him.
The crew at Dirty Girls Lawn Care makes me feel relaxed and relieved that I don't have to handle tiresome clean-up jobs in the yard in Spring and Fall. So I refer Dirty Girls to a lot of people.
Pretty much the only thing that sparks others to spread our story is the experience and how we make them feel.
Wait a minute, you say.
Don't your brand story (what you do and why), your website and your content marketing still matter?  Of course they do.  But these are table stakes in your marketing. They're the price of admission.
Leveling the playing field
So, if customer experience is the best way to create buzz – and this is how brands grow – then it follows that customer experience is the most important piece of your marketing mix.
This offers an ideal opportunity, especially for smaller companies.
As consumers tune out advertising and embrace the experience, the clout of bigger companies to BUY their way into our hearts (like the old days) diminishes. It's a new world, with a level playing field, and now the boutique firm (in many categories) can more easily compete against the big boys.
Smaller companies are typically more agile and personal. They adjust on the fly faster, where making improvements to the customer experience for a big company is like turning around an aircraft carrier. It happens… but it takes a long time.
It reminds me of Jon Landau's famous line after seeing a certain young musician from New Jersey perform for the first time in 1974: "I have seen rock and roll's future… and its name is Bruce Springsteen."
I feel the same way today.
I have seen the future of marketing… and I believe it is customer experience.
(More to come on this in 2016, as it's a rich conversation with many tentacles!)
For now, ask yourself:
Do you know how you make your customers feel?
Is it special enough to turn them into advocates?
Are you treating your experience like part of your marketing?
P.S.
Peace, health & joy this season to all of you… and thanks for taking time to read my thoughts over the past year. I hope the 'experience' has been positive for you.
~Craig